Contract loyalty, expertise and prompt delivery at competitive prices have made Metico GmbH the authoritative, reliable and esteemed partner of a diverse range of companies in worldwide locations.

The focus of our business activities is im– and export of metals and spare parts and other industrial commodities to the essential markets within Europe, Middle East, Asia and South America.

The foreign trade team is specialized on non-ferrous-metals such as copper- and copper alloyed semi-finished items as well as Cu Ni products for shipbuilding and heat exchanger applications. Another essential aspect in our product range are steel round bars as same as plates, tubes and other semis but also other industrial goods.

---
Our Product Segments
Iron-, Steel & Stainless Steel Products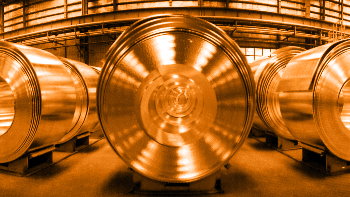 Round-, flat- and profile steels in most qualities such as St 52.3, CK 45, 42 Cr Mo 4, 16/20MnCr5 and others, hot rolled and cold drawn, also quenched and tempered
Tooling steel in different grades
Sheets, strips, coils, also electro-plated, aluminized, coated, perforated metal plates
Slitted steel strips of hot and cold rolled grades
Tubes and pipes, welded and seamless drawn, coated and with cement lining
Fittings, elbows, flanges, T-pieces, reducers
Wires, wire nettings, strainers/sieves
Platted metal products
Boiler plates and tubes
Stainless sheets, tubes, fittings, rods and profiles, also heat resistant grades
Spring steel strips, stainless
Shipbuilding materials as sheets, plates, HP-profiles and transition joints etc.
Forged items as shafts, flywheels, rods etc., from die/open die forging
Stainless steel ropes in different grades
Non-ferrous Metals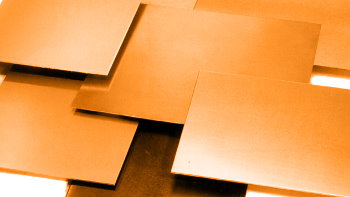 Hot or cold rolled copper-, brass-and bronze coils, foils, sheets and plates, in the most qualities with a thickness as of 0,05mm, for electronic as well as roofing and other applications
Tubes and rods, hot rolled and cold drawn
Cu Ni products for example Cu Ni 70/30 or 90/10 as cold drawn or welded tube or hot or cold rolled strip/sheets, particularly for shipbuilding and heat exchanger applications
Aluminium sheets, stripes, rods, tubes, foils and profile
Busbar systems and others
Contact
Industrial Goods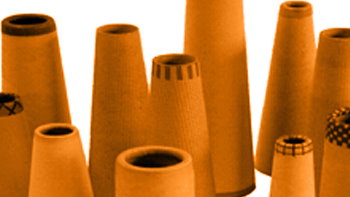 Colour-, additives and auxiliary material but also accessories for textile industry
Textile fibres, silk, synthetic fibres, monofilaments,natural fibres
Cardboard cones for the textile industry
Spare parts as bearings, drive belts etc.
Packing machines, loading equipment, coil gripper/tong,
Packing foils, blisters
Materials for paint brushes- and brush production
Special papers
Condensators
Special chemicals as for example zinc chloride, magnesium hydroxide,
hydroethylmethylcellulose, Blanose and others
Contact